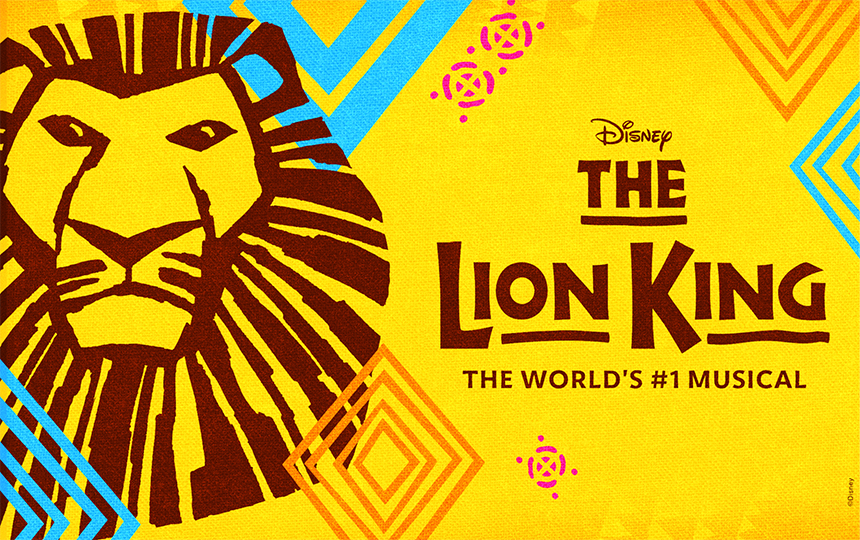 Popejoy Presents
Disney's THE LION KING
A Broadway in New Mexico Selection
Popejoy Presents
Disney's THE LION KING
A Broadway in New Mexico Selection
October
18
-
November
5
, 2023
Popejoy Presents
Disney's THE LION KING
A Broadway in New Mexico Selection
Event Details
More than 100 million people around the world have experienced the phenomenon of Disney's THE LION KING, and now you can, too, when Albuquerque's best- loved musical returns to Popejoy Hall. Winner of six Tony Awards®, including Best Musical, this landmark musical event brings together one of the most imaginative creative teams on Broadway. Tony Award®-winning director Julie Taymor brings to life a story filled with hope and adventure set against an amazing backdrop of stunning visuals. THE LION KING also features some of Broadway's most recognizable music, crafted by Tony Award®-winning artists Elton John and Tim Rice. There is simply nothing else like THE LION KING.
Sign Language Interpreted Performances
Saturday, October 21, 2023, 2pm
Friday, October 27, 2023, 7:30pm
We welcome and recommend patrons wearing a mask to Popejoy Hall performances. If you wish to wear one during your performance, please bring a mask with you.
More information on our current health and safety protocols can be found here.