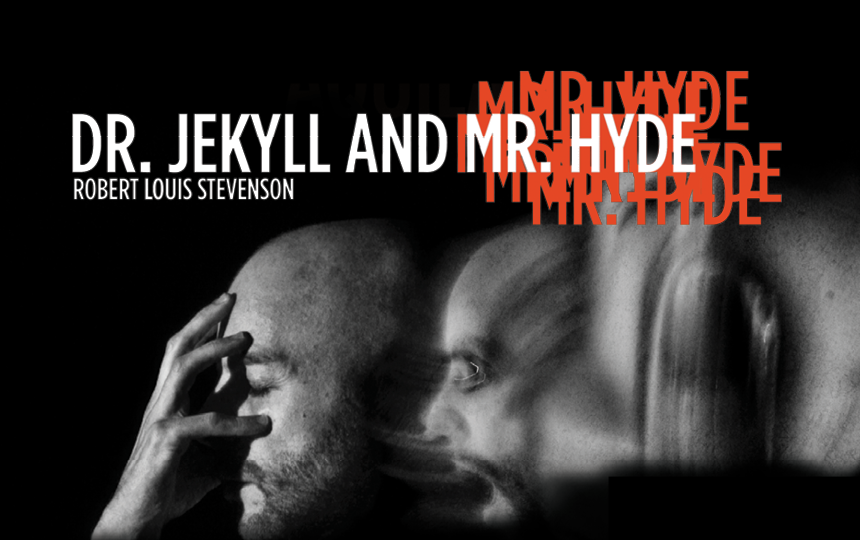 Popejoy Presents
Dr. Jekyll and Mr. Hyde
Popejoy Presents
Dr. Jekyll and Mr. Hyde
Canceled
Popejoy Presents
Dr. Jekyll and Mr. Hyde
Date

Canceled

Event Starts

8:00PM
Event Details
Cancellation Information
Dr. Jekyll and Mr. Hyde, originally scheduled for March 20, 2020 will not come to Popejoy Hall as part of the 2020-21 season.

If you have purchased tickets to Dr. Jekyll and Mr. Hyde, you have a few options:
Obtain a refund
Donate the value of your tickets back to Popejoy Hall
Exchange the value of your tickets towards another Ovation Series performance
Refunds will be automatically issued on Wednesday, October 7 if we do not receive an email with your donation or exchange preferences prior to that date.
Robert Louis Stevenson's Dr. Jekyll and Mr. Hyde, one of the great horror classics in literature, explores the idea that there is good and evil in everyone. The action revolves around noted doctor Edward Jekyll experimenting with a personality changing formula to release his dark side, Mr. Hyde. As the latter, he terrorizes all of London. Aquila Theatre's adaptation promises to be an unforgettable evening of spine-tingling, thoughtful, and exciting theatre.