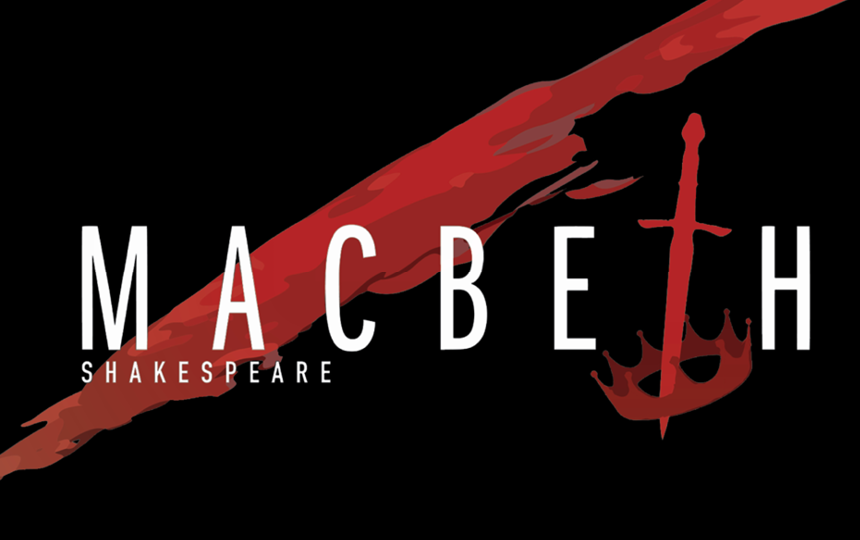 Date

TBA 2021-2022 Season

Event Starts

3:00PM
Event Details
Note- this event has been postponed. As we move forward with scheduling, these date will be updated.
The Tragedy of Macbeth begins on a deserted, mist-covered moor, as a battle-weary warrior encounters three witches who deliver a chilling prophecy: he will be crowned king. Macbeth immediately gains a new title one step removed from the throne. Armed now with a growing ambition, further fueled by his wife, Macbeth's lust for a power ultimately consumes him. He and Lady Macbeth succumb to paranoid visions, terrifying phantoms, and fragmenting sanity. Aquila Theatre breathes new life and vigorous dramatic fire into this wickedly famous work.
This performance has been rescheduled from its original date. Tickets with the original date will be honored in the 2021-2022 season. If you are a ticket holder for the show and are unable to attend, you may either receive a refund or donate your tickets back to Popejoy. If you would like to receive a refund or donate your tickets, please email UNM Ticketing Services at [email protected].