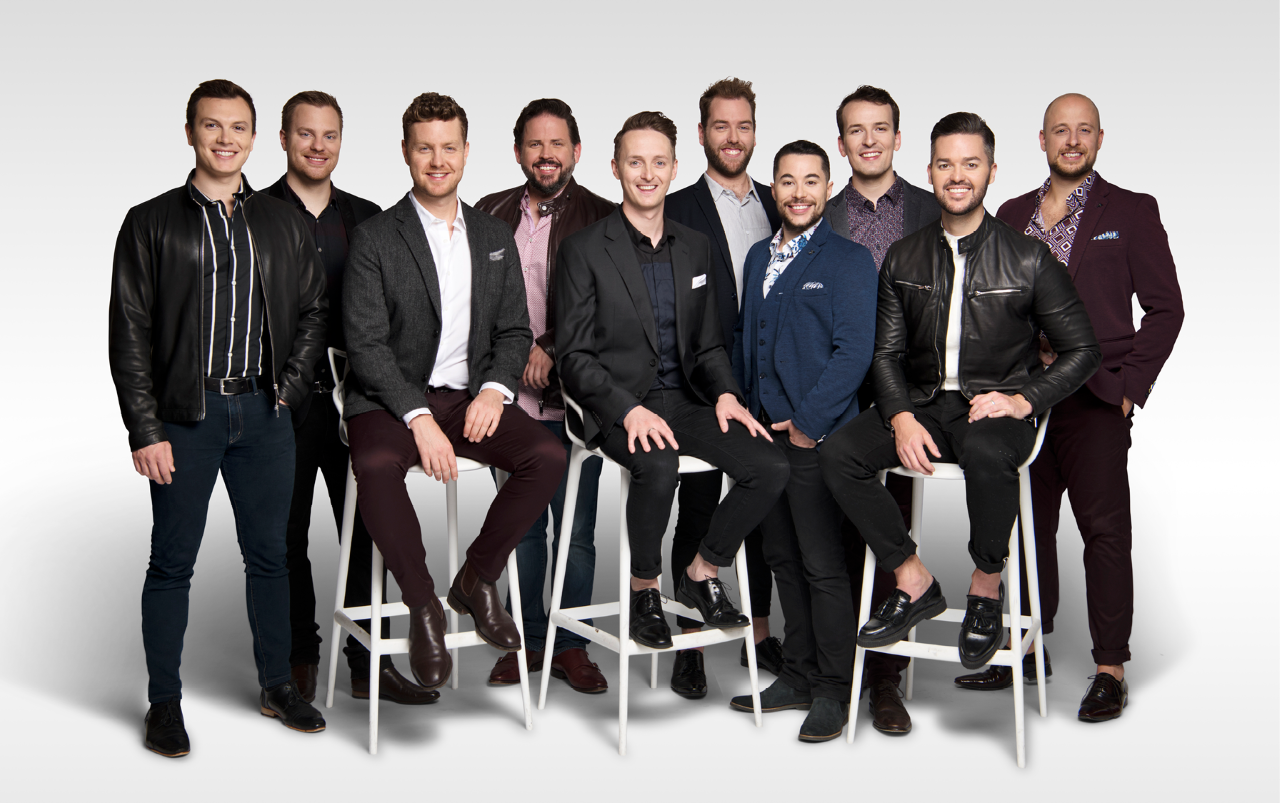 Popejoy Presents
The TEN Tenors
Popejoy Presents
The TEN Tenors
TBA 2021-2022 Season
Popejoy Presents
The TEN Tenors
Date

TBA 2021-2022 Season

Event Starts

8:00PM
Event Details
Note- this event has been postponed. As we move forward with scheduling, these date will be updated.
Open your hearts to The TEN Tenors in 2021 because Love Is in the Air! Touring North America, this concert celebrates the glory of love and features many of the best amorous pop songs, ballads and arias of all time. Their Love Is in the Air album features "Perfect," "God Only Knows," and "Shallow," just to give you a taste. Celebrated for their wonderfully vast repertoire, breathtaking arrangements and powerful live performances, The TEN Tenors honor the great classical tenors and composers and contemporary music's most popular artists.
This performance has been rescheduled from its original date. Tickets with the original date will be honored in the 2021-2022 season. If you are a ticket holder for the show and are unable to attend, you may either receive a refund or donate your tickets back to Popejoy. If you would like to receive a refund or donate your tickets, please email UNM Ticketing Services at [email protected].