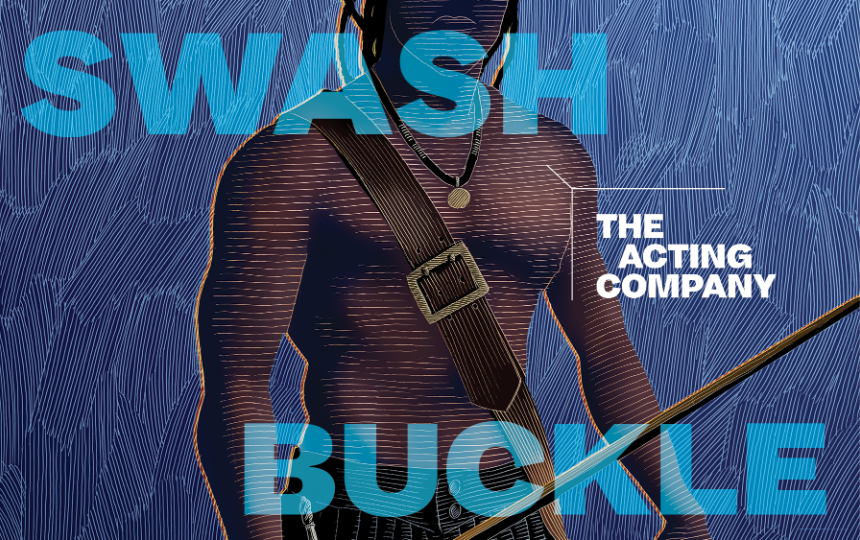 Popejoy Presents
The Three Musketeers
Popejoy Presents
The Three Musketeers
February
18
, 2023
Popejoy Presents
The Three Musketeers
Event Details
Based on the classic Alexandre Dumas novel, this world premiere adaptation commissioned by The Acting Company and written by Kristen Childs draws inspiration from an astonishing secret. Dumas' father, General Alex Dumas, was the first person of color in the French military to become a high-ranking general. This interpretation of The Three Musketeers sheds new light on the swashbuckling adventure and gives a favorite story new importance. An inspiring tale filled with laughter and adventure, The Three Musketeers is a reminder to all that courage, honesty, and valor can change the world.
Signed Language Performance
This performance will be signed language interpreted. To purchase seats near the interpreter, please contact Carissa at 505-277-3123 anytime Monday through Friday from 9am to 5pm.